workshops painting and drawing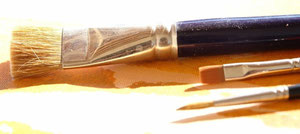 As a professional artist it´s important to get respons from others;
critical observations, curious questions or constructive comments.
To change the role of spectator and creator evokes interesting insights
for both ... you always learn, from others and from yourself.
At least six times a year Moradias offers the possibility for starters and
advanced to draw and paint in the landscape surround and in the atelier.
With a strict individual instruction and support everyone who is interested in creativity can discover new possibilities in skills and expression. 
                    Cabo Sardã0 - aquarel by Linda Grafe - september 2018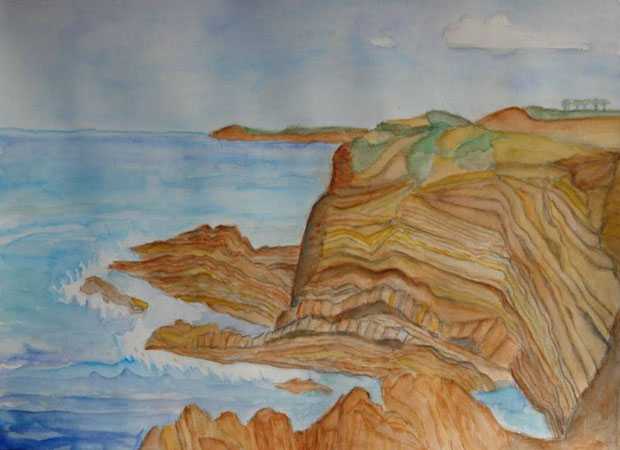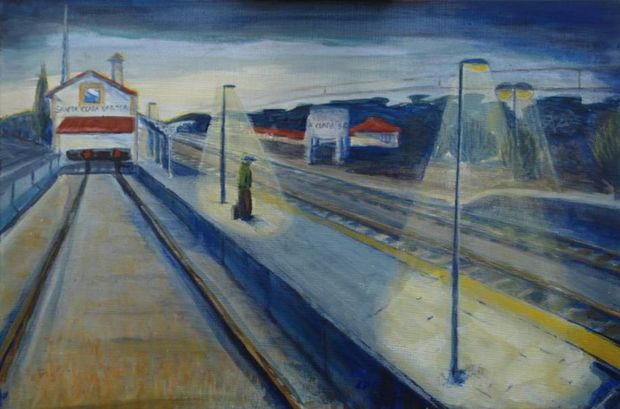 Trainstation Santa Clara - Sabóia by Lot Postmes - october 2017